History
The finest sheepskin materials have been produced since the mid-20th century. The second generation heir to one of these factories was a sneaker enthusiast, so he invited friends who shared his love of sneaker culture and decided to create a new brand of handmade sneakers, thus starting XHEYDAY STUDIO.
The pursuit of excellence and the craftsmanship of each and every craftsman has deeply impregnated this land, and XHEYDAY STUDIO has inherited the essence of every inch of the soil and passed on this craftsmanship to this day, making XHEYDAY STUDIO what it is today.
Our Mission
XHEYDAY STUDIO combines top-quality materials with pioneering trends in a fully handmade craft, which is poured into every product. We hope to touch the hearts of every customer with the spirit of craftsmanship that is passed on from one generation to the next.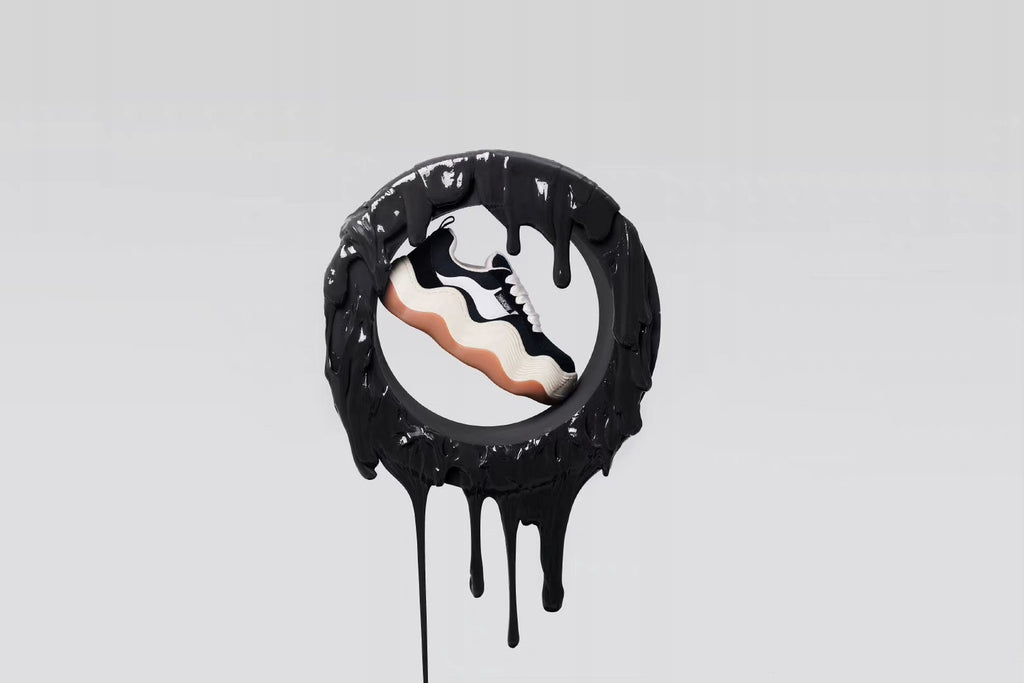 Brand Value
For XHEYDAY STUDIO, the ultimate touch of materials, the smooth and elegant lines and the marks left by the changes of the years are the most beautiful sparks of the collision between humanistic emotions and modern industry. XHEYDAY STUDIO is not only adhering to its commitment to craftsmanship and providing customers with the best wearing experience, but is also continuously exploring diverse forms of shoemaking, aspiring to open up a new era of sneaker culture with self-expression as the original creative concept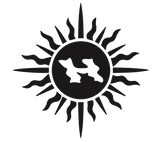 The website is jointly operated by 
Beijing Shengzhuo Baili Trading Co., Ltd.
 registered at 
No. 2128, 2nd Floor, No. 33, Sanlitun Road, Chaoyang District, Beijing
 and SHARLOMAY LTD registered at Agion Theodoron 6 Agios Athanasios, 4102, Limassol, Cyprus.